About Me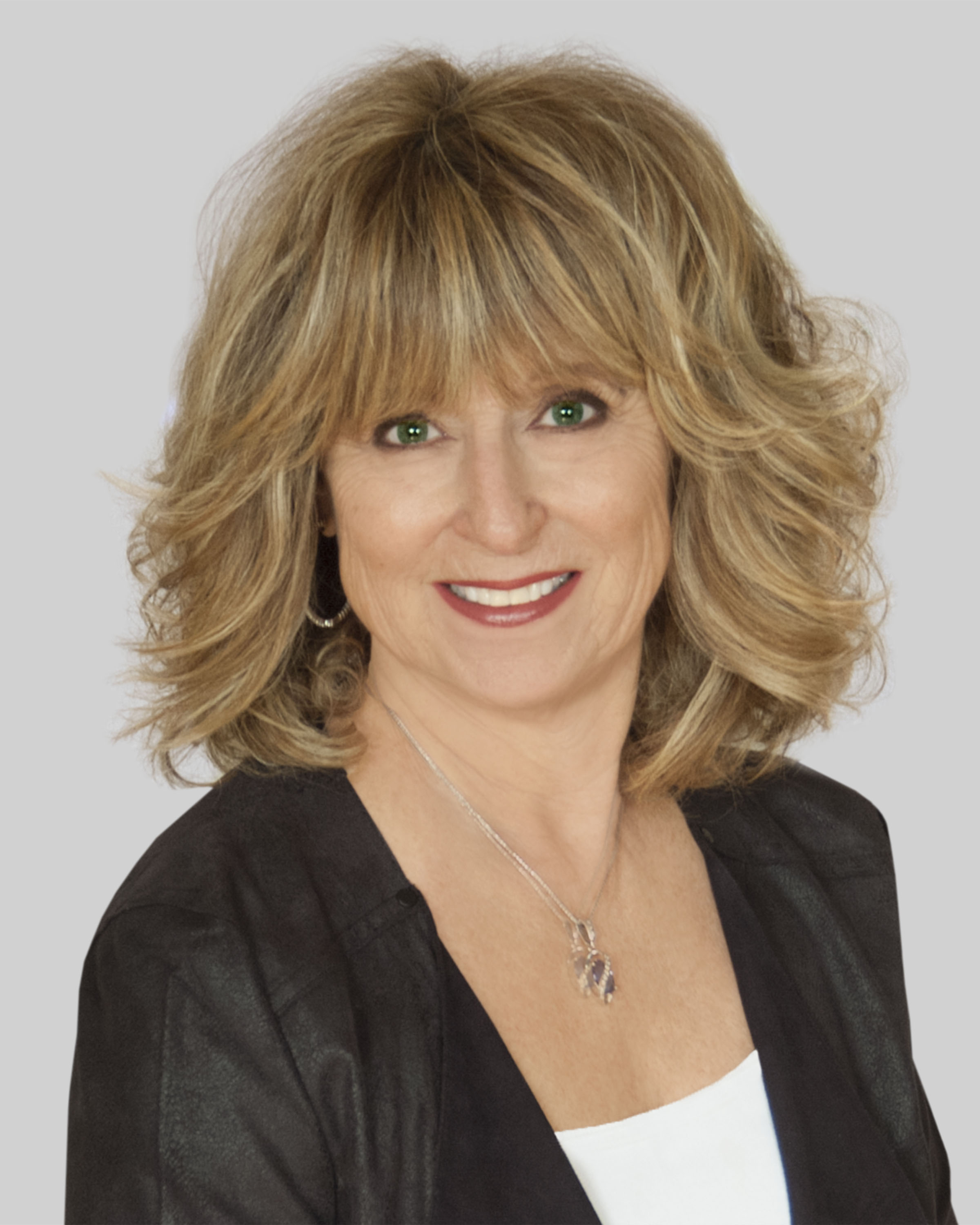 Real Estate Broker / Team Leader (35-Years Experience)
Specialties:

Buyer's Agent, Listing Agent, Relocation, Foreclosure
Sharron has been selling real estate in Northern Cook and Lake County for over 35 years. She is an expert in the business and has the credentials to prove it. Over the years Sharron has built a Team of extremely tech savvy and driven people whose top priority are their clients. Her team works together to make sure all of their clients' needs are met recognizing that no two sellers or buyers are the same. Her passion for real estate drives her compassion for people. Another reason why she is a 5-Star rated agent by Chicago Magazine.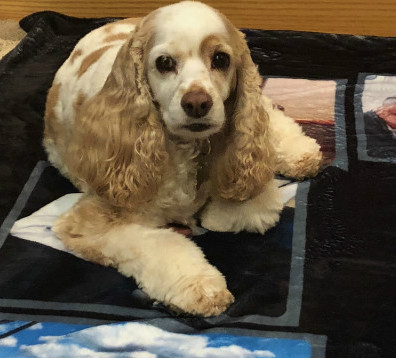 When Sharron is not working, she loves spending time with her husband and 10 grandchildren, listening to country music and playing with her adorable cocker spaniel, Sophie

Today most home searches begin online whether you are a buyer or a seller--wouldn't you agree? Sharron utilizes the Internet to help buyers look for homes and to showcase sellers' homes. Sharron has a full time marketing coordinator on staff to oversee and manage online business.
When working with sellers, Sharron provides unbeatable services, posting homes on over 35 websites including but not limited to Zillow, Coldwell Banker Online, Yahoo Real Estate, Realtor.com, Northernillinoishomes.com, and the list goes on. Sharron understands that your home makes its first impression online and she provides you with the tools to put your home on top, including a FREE home staging consultation and professional pictures of your home. Sharron puts your home in front of thousands of buyers.
When working with buyers, Sharron works hard to understand the needs of her clients. Sharron doesn't just send listings, she finds out exactly what her buyers are looking for. Market conditions drive home prices and she puts together a comprehensive market analysis of the homes in the area her buyers are looking at to get the best price for their dream home. Sharron's Team prides themselves on being available day and night to answer all questions and be there for clients as a friend.
Call Sharron today for 5-Star service at 847-980-0426


Maria Peregoudov has always loved real estate and loves helping clients find their dream home. She is one of the best agents in the Chicagoland area. Her strengths are determination, communication skills, helping others and closing the deal. When Maria is not busy working, she is a busy mom of three and running them around town to various soccer and school events. She loves to travel and spending time with her family.








Kelly Barista is our Director of Operations. Kelly's background is in marketing, public relations and adult education. She keeps an eye on everything social and controls our social media accounts. Kelly coordinates all of the marketing for The Sharron Kelley Team. She has started many fun programs that the Sharron Kelley Team is a part of such as client contests, social media events and sponsoring Palatine's Girls on the Town event in April. Kelly enjoys spending time with her husband and her daughter, Olivia, traveling and playing with her Goldendoodle, Emmy.