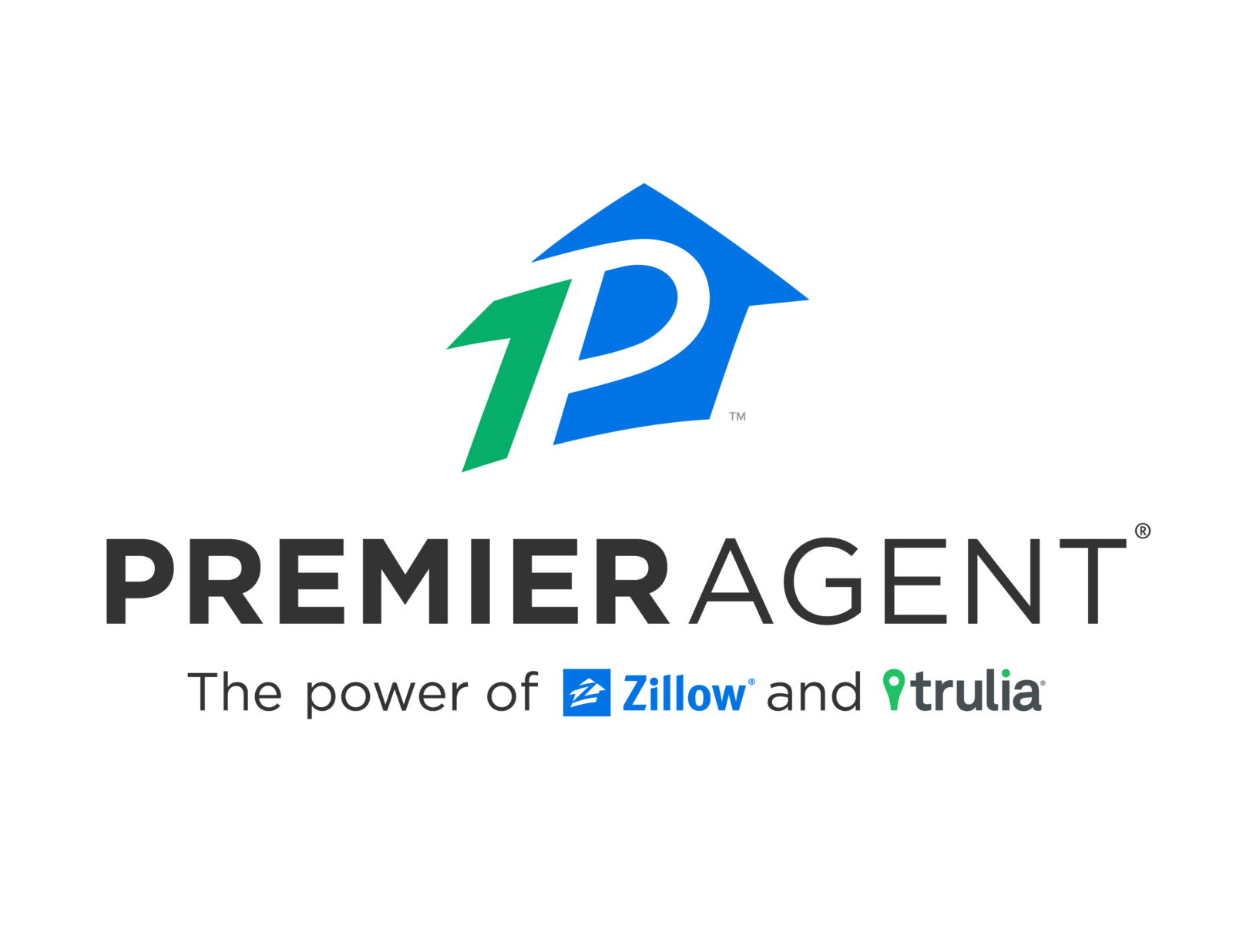 The Sharron Kelley Zillow Customer Testimonials

The 5 Star Criteria Are What Sets Sharron Apart From The Competition:

★★★★★ Local Knowledge

★★★★★ Process Expertise

★★★★★ Responsiveness

★★★★★ Negotiation Skills



---
10/03/2017 - ecwgolfBought and sold a home in 2017 in Inverness, IL 60067.
We have used Sharron and her team several times for both buying and selling homes. Sharron's knowledge of the market, her great communication and her ability to understand what is needed to sell or buy a home is second to none. We would strongly recommend Sharron to sell your home or help you find the right home to buy.
---
09/30/2017 - gary Pan
Bought a Single Family home in 2017 in Hawthorn Woods, IL.Primary point of contact: Maria Peregoudov
I had a great experience working with Sharon and Maria. They are very courteous and friendly. They respond quickly to calls, texts, and emails. They also recommended us very good inspector and attorney. Maria also gave us a lovely gift for celebrating get our exciting house. I would 100% recommend Sharon's team for the selling and buying of your next home.
---
06/21/2017 - e gitmanBought and sold a home in 2017 in Prairie View, Buffalo Grove, IL 60089.
I was very happy with the recent sale of my old house and purchase of new house. I have to admit the knowledge in the subject, the short time it took to sell, and to buy. Overall a very positive experience.


---
06/20/2017 - CR ChionisBought and sold a Single Family home in 2017 in Mount Prospect, IL.
Sharron is amazing! From taking the time to set your house so it shows at its best to finding the perfect home for your family, she KNOWS what she is talking about. She has great insight to neighborhoods and schools, local demographics, and advantages and disadvantages to things you like or dislike about a home. Her honesty is a welcome approach that makes the process even more exciting knowing you have a solid person on your side.
---
04/12/2017 - manager882Sold a Single Family home in 2017 in Palatine, IL.
I really loved working w/Sharron. She is a powerful and actionable negotiator when needed. She got me the best price for my home and truly knows her stuff!
---
01/11/2017 - terrigoetzeSold a Single Family home in 2016 in Arlington Heights, IL.
Sharron recently listed and SOLD our home for sale and was such a pleasure to work with. Her knowledge, experience, and professionalism shined in every part of the process along the way. We highly recommend Sharron if you are buying or selling a home.
| Contact info
Sharron Kelley
REALTOR® / BROKER with Coldwell Banker, Northwest
IL License Number: 475.123057

792 East Rand Rd, Arlington Heights, IL 60004